Shopping Cart
Your Cart is Empty
Thank you for your business!
You should be receiving an order confirmation from Paypal shortly.
Exit Shopping Cart
Click Here to Add a Title
Click this text to start editing. This block is a basic combination of a title and a paragraph. Use it to welcome visitors to your website, or explain a product or service without using an image. Try keeping the paragraph short and breaking off the text-only areas of your page to keep your website interesting to visitors.
Some oMo Participations & Productions:




🔳 Somebody Next Door Short documentary about the wide impact of hunger & food insecurity, especially on elderly & children, & how unwavering efforts to find solutions continue, despite the enormity of the crisis affecting not only the impoverished, but encroaching on working middle class America.




🔳 Drunktown's Finest Sundance Selection feature drama about three young Native Americans-an adopted Christian girl, a rebellious father-to-be, and a promiscuous transsexual, strive to escape the hardships of life on an Indian reservation.
Double-click the video to edit it and enter a short description of the video here.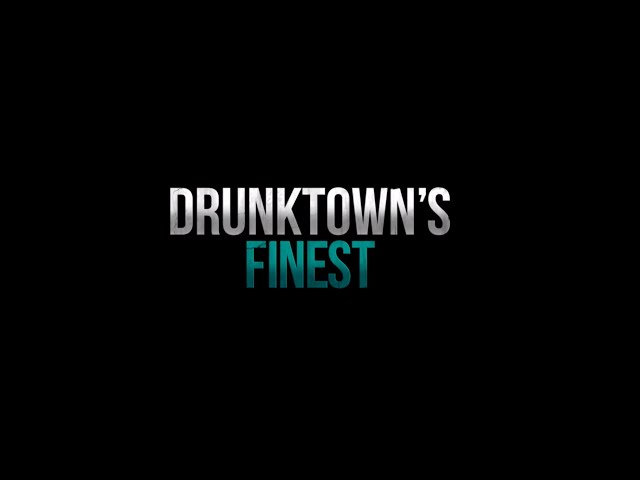 Double-click the video to edit it and enter a short description of the video here.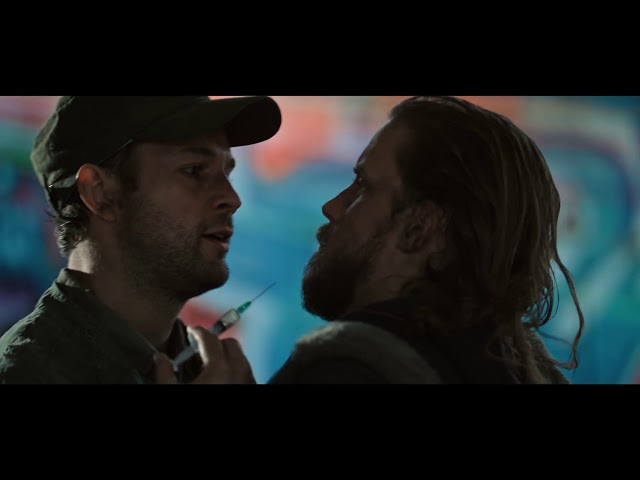 Homele​ss​ Ashes

Feature Drama

Frankie is a young boy who stands up to his fear and runs from an​ abusive home only to grow-up trying to s​urvive on the streets.

directed by Mark Zammit

Duncan Sill Co-Executive Director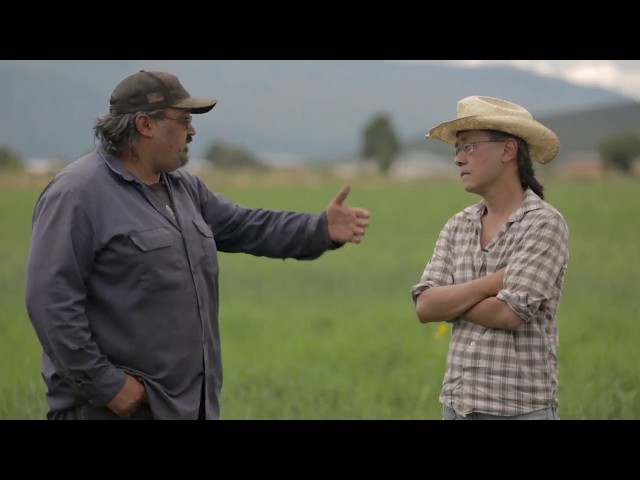 Educational and Community Project.
The plight of Rural America howls in this short tale of hope and trial. Small town faced with closure of mine displacing many of its community members. The urgency to retain a sense of place and survival mirror the desperation of fleeting opportunities...a small step to reconnect...
Social Issues Misfits Gallery & Studio

"oMo Gallerio"




oMo Gallerio is dedicated space for open dialogue, featuring developing, open source or published material & content. If you, through the lens of outcasts, have a story, drawing, poem, short film, etc. related to cultural, social, or environmental intolerances, let us show it here! We will learn how best to organize this segment over time based on input from you .

Contact: [email protected]

Click this text to start editing. This block is a good way to divide sections of your page and add some color to your design. Double-click the image to change the background image. The transparent overlay color can also be changed from the "Settings" icon at the top of the block.

0

/